Why USB Baby Bottle Warmer?
Traveling with little ones isn't always easy, but having the right apparatus will surely make all the difference. If you are a parent, you will agree with me that this is especially true when it comes to feeding your baby on-the-go!
Many times you have to prepare your baby's feed from home and by the time your baby is ready to take that food, it is already cold and your baby doesn't want it anymore.
⭐⭐⭐⭐⭐
Rated 4.8 by 187 customers
What's So special about Our USB Baby Bottle Warmer?!
Never have to worry about the baby bottle temperature again!
Just as you don't like to drink your coffee cold, your baby doesn't like to drink cold milk either. Are you worried that your baby's cold milk is not good for the stomach?
Now we can provide you with a bottle heated cover so that your baby can drink warm milk.
Simply plug into any USB plug, insert the bottle, and let your baby bottle warm up or retain its temperature.
⭐⭐⭐⭐⭐
Rated 4.8 by 187 customers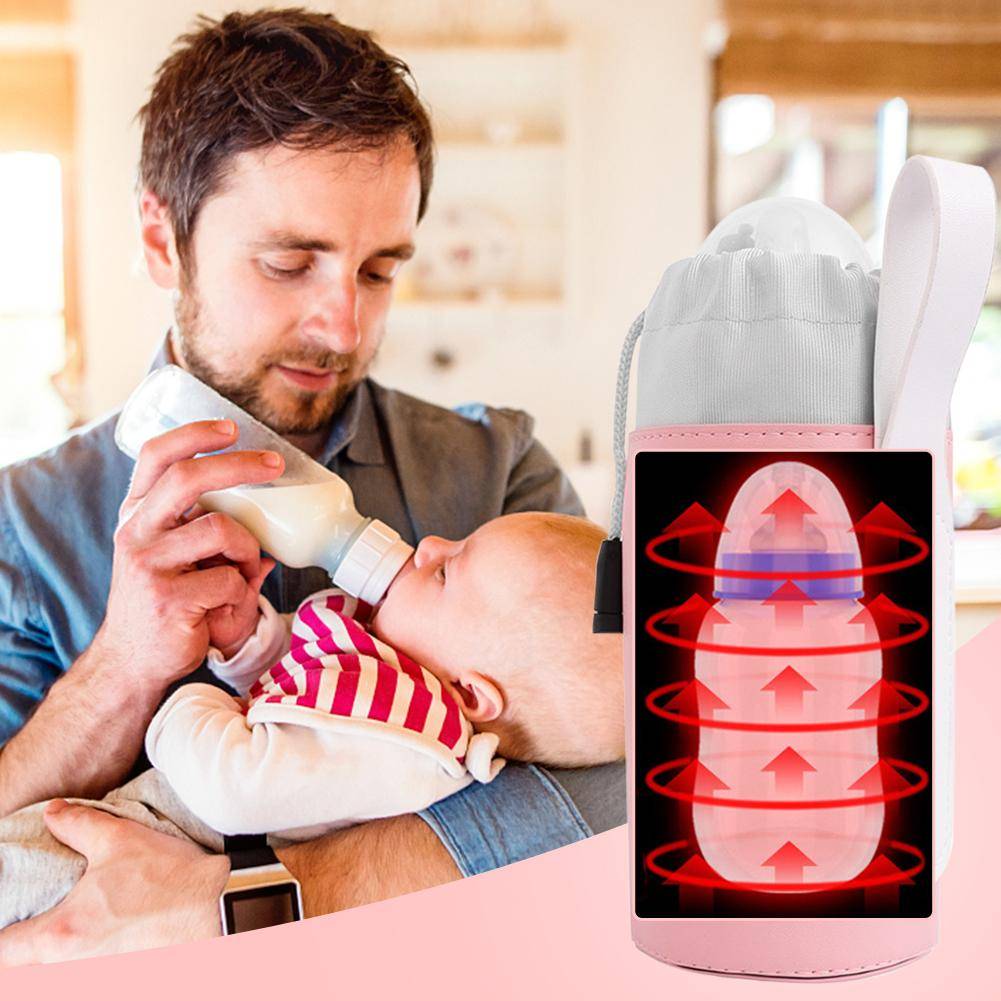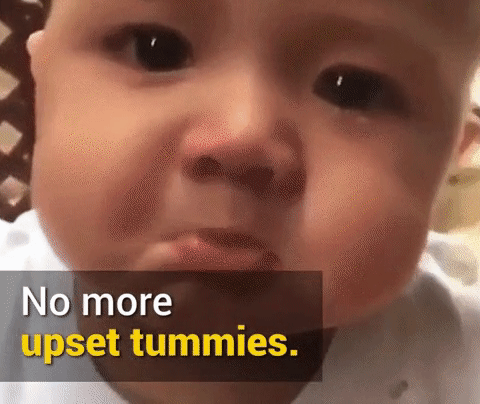 Warming food, formula or breast milk is very easy with our eco-friendly USB Bottle Warmer. Water stays hot all day when poured hot into this bottle. As a result, when feeding time arrives, all you need to do is pour water into the warming cup and immerse your baby bottles or food. Both will warm safely, quickly and evenly. Easy right?
Our USB Baby Bottle warmer makes sure the bottle is heated well and evenly all around!
⭐⭐⭐⭐⭐
Rated 4.8 by 187 customers
Portable, nifty, and great to keep with you in your diaper bag or purse

Takes 30 minutes to heat up a bottle of milk left at room temperature.

USB powered – plug and play, no installation or software needed!

Latex-free, toxin-free, 100% safe for baby use.
⭐⭐⭐⭐⭐
Rated 4.8 by 187 customers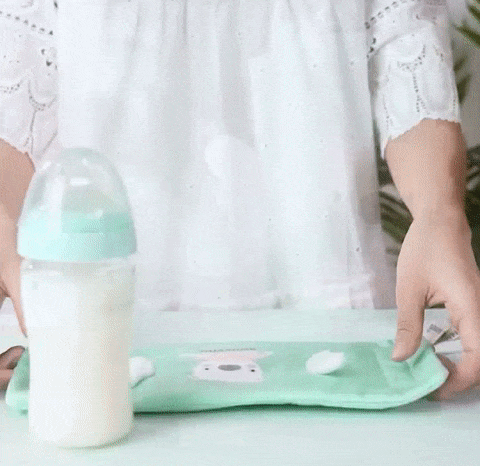 No Questions Asked Money Back Guarantee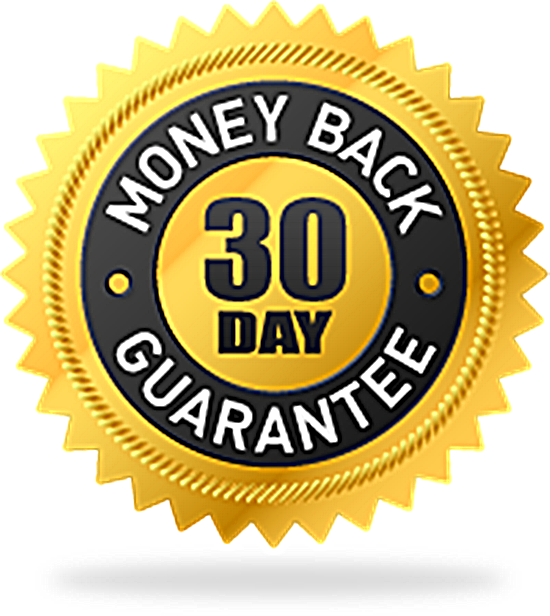 We offer a 30-day no-questions-asked money-back guarantee. If for any reason you are not satisfied with your purchase get in touch with us at hello@peachyandpear.com and we will make it right for you.
100% Helps Or Your Money Back

30 Day Money Back Guarantee
Just what I was looking for. Works great I got it because we go to my nephew ball game I needed a way to warm my son bottles this worked perfect
So I purchased this for my niece assuming she would use it for her travel on the bus or via air but she surprised me using it daily in and around the house, at night, if she's hanging outside in the back yard w the new born who only sleeps like 2-3hrs. She doesn't have to run back to the kitchen to heat the bottles. It's easy to clean wo submerging and because it's a soft shell it can squeeze in baby bag or a tight handbag.
I was skeptical about purchasing because of the reviews. But this is the best affordable portable bottle warmer. Perfect for using in the car on the Go. You can plug it into your USB in the car. It didn't come with any instructions so I had to assume. You press it and hold the power button until it turns red. It got very hot in my opinion and this bottle warmer is big enough for my como tomo bottles. Keep in mind this is basically a heating pad for bottles and the voltage that you plug the usb into can determine how fast this heats up.
It's working and I m very happy with the product
Looks good did not use yet, will use it and inform.