THE ART OF TAMING TODDLER TANTRUMS
A Step-By-Step Guide to Stop a Tantrum Before it Even Starts
Just Proven, Actionable Advice from World's best Parenting Experts!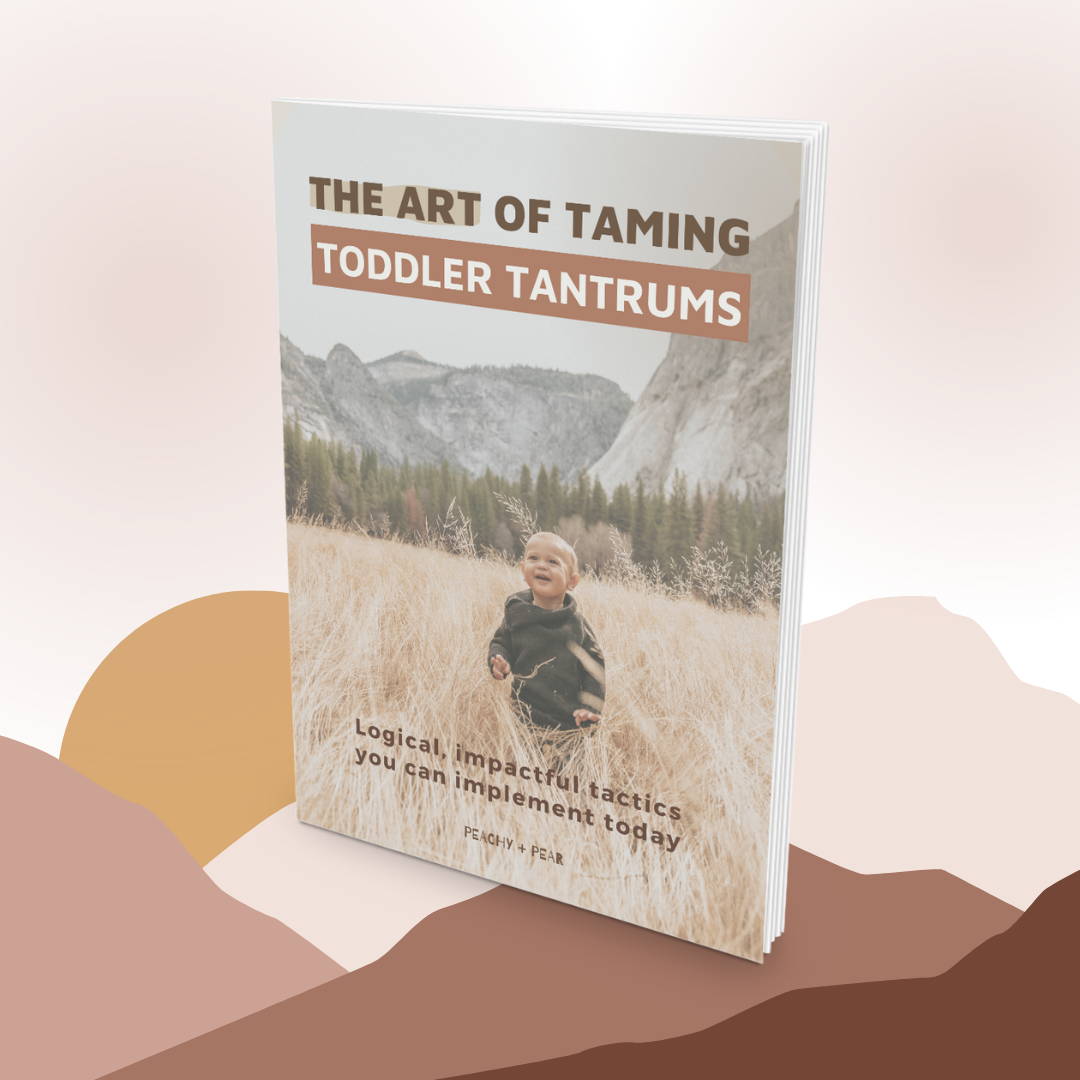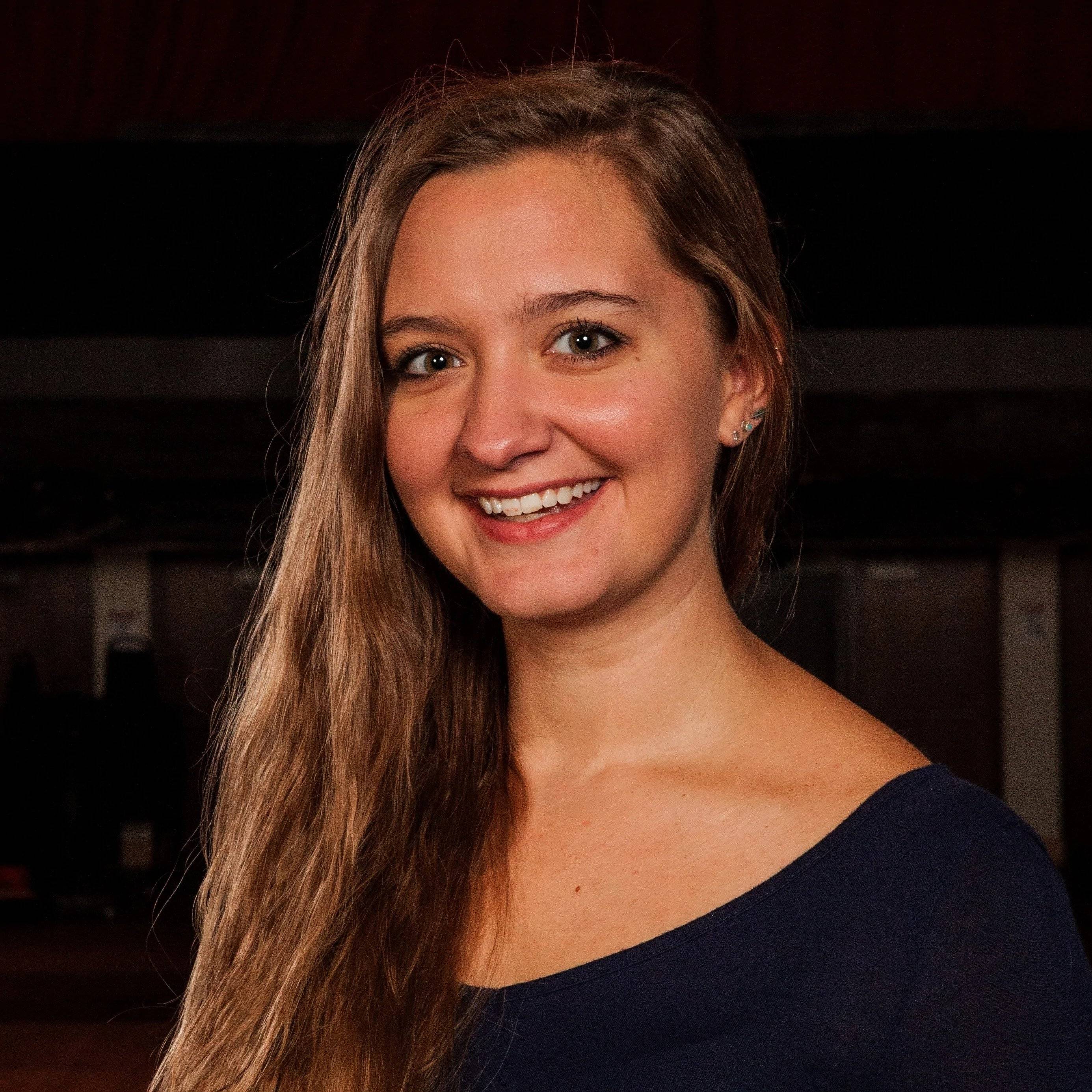 "The bite-sized chapters made it easy to read and understand how we can better deal with our toddlers outbursts with tactics that actually work. A must for parents wanting to comprehend what makes their toddler tick and how to handle emotions."
- Lauren H.
Some of the Featured Media:



Raise your hand if you...
Feel like everything is a fight: mealtime, bathtime, bedtime, pottytime, everydangtime.

Are tired of getting those, "Wow, you really have your hands full" glares.

Worried you're doing it all wrong and totally messing

up your kid.

Are regularly embarrassed by your toddler's behavior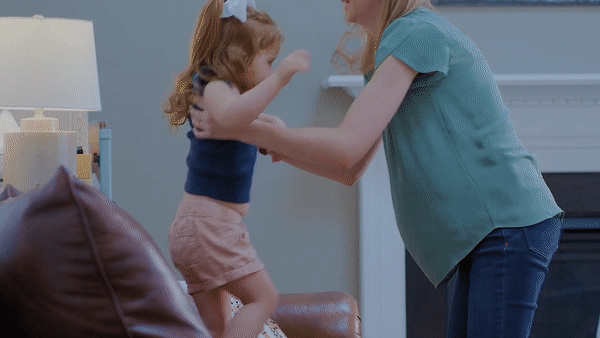 And you deserve the tools and resources to help you feel like the confident warrior parent you are. We're here to help.
Bringing you the finest Tips & Solutions
Winning the Toddler Phase
Tune in to your toddler's mind (and your own) to calm the craziness and make family fun again
Main Causes of Temper Tantrums
Sometimes
toddlers have tantrums because they are just tired
and/or hungry. Other times they may be
frustrated that adults don't understand their
limited language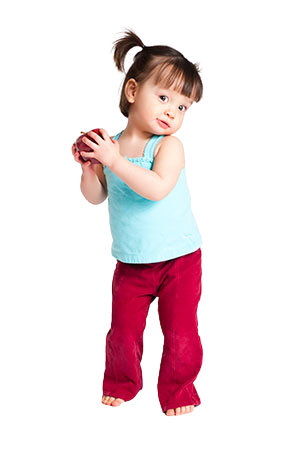 ⭐⭐⭐⭐⭐
10,000+ Happy Customers
Easy-to-follow directions on how to best manage the problem and guide kids appropriately.
Learn to Handle Big Emotions
What can you do to keep your cool and help your child calm down? (secrets Inside the book)
Being a parent sometimes isn't easy, The Art Of Taming Toddler Tantrums aims to assist you to subtly navigate the dreaded outbursts amidst your little loves growing personality.
If you're at your wit's end (or you want to avoid getting there), our book will help you put a stop to power struggles, manage meltdowns like a boss, and get back to enjoying your kid again.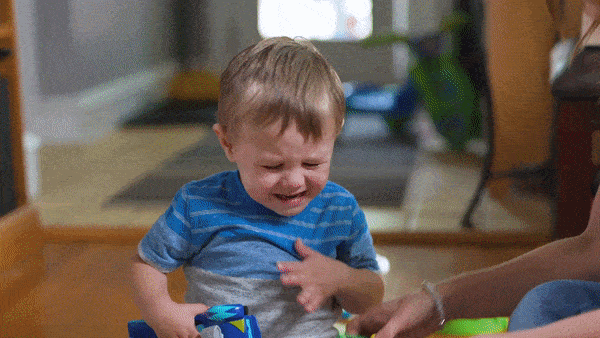 Put an end to Joy Sucking power struggles!
Together we will uncover some tools and tactics to help you negotiate with those clever little minds who might not have the vocabulary to communicate and properly express their big emotions.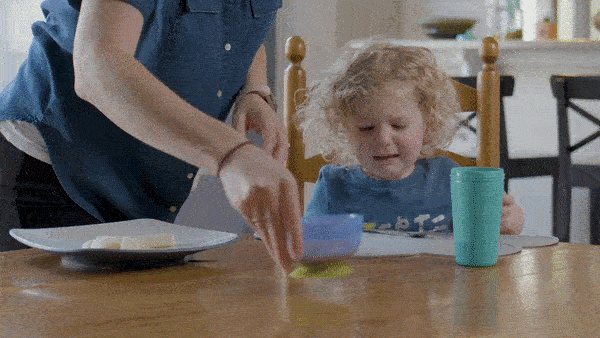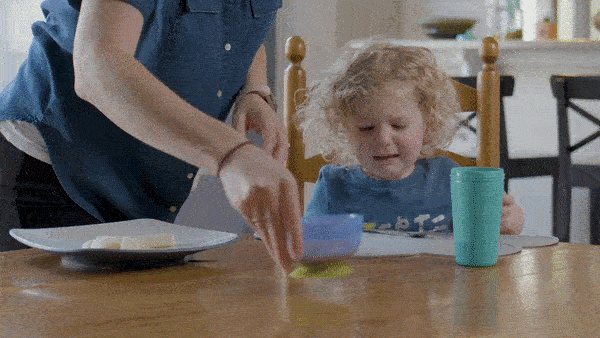 Put An End To Joy Sucking Power Struggles!
Together we will uncover some tools and tactics to help you negotiate with those clever little minds who might not have the vocabulary to communicate and properly express their big emotions.
We have broken the Book into simple bit-sized enjoyable fragments..
10 comprehensive chapters associated with toddler tantrums
Communicating With Your Toddler
Learning to understand what your child is saying, But helping your child to understand you as well is the key. You'll learn how to do that..
Beyond Surviving Toddler Years
Learning how to teach better behaviour with compassion. It can be the most joyful & exciting times, especially if you take a positive approach.
What are you supposed to do when they melt down? How do you handle a tantrum? Can you prevent one from happening. You'll be learning all these tips..
How to handle the big emotions. Know a little bit about what makes your toddler tick and why they have those emotions and the tips that might help..
⭐⭐⭐⭐⭐
10,000+ Happy Customers
The Art of Taming Toddler Tantrums Includes:
Research-based strategies backed by science

Simple, practical game plans you can start using right now - no experience needed!.
⭐⭐⭐⭐⭐
10,000+ Happy Customers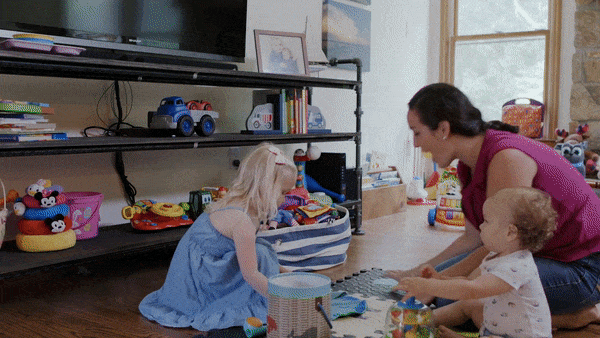 Real Parents, Real Results.
"...I'm not even done with this book and love it already. This book is exactly what I needed. It's practical, honest, and unexpectedly funny. This book gives me good reminders and options in dealing with future ( and current mini) tantrums."
"...I have read A LOT of books about parenting and kids in general and this one is from far the most comprehensible, realistic and helpful one. It is also extremely funny and sweet which helps making it a very enjoyable read. Lots of concrete examples and concrete strategies to help you manage and also cope not only with your childs trantrum but with your own expectations. If you just buy ONE book this is the one.
"...This book is amazing, why did I not find it till my kid was FIVE! Her advice works for both my kids but especially well on the more sensitive one, we went from daily meltdowns to rare meltdown and the intensity has significantly decreased. She knows what she's talking about but isn't preachy, it's even funny sometimes, I read it in 2 sittings.
"...This book has really helped me understand both my toddlers and my behavior. I have been able to implement some of the strategies with ease. I highly recommend this book.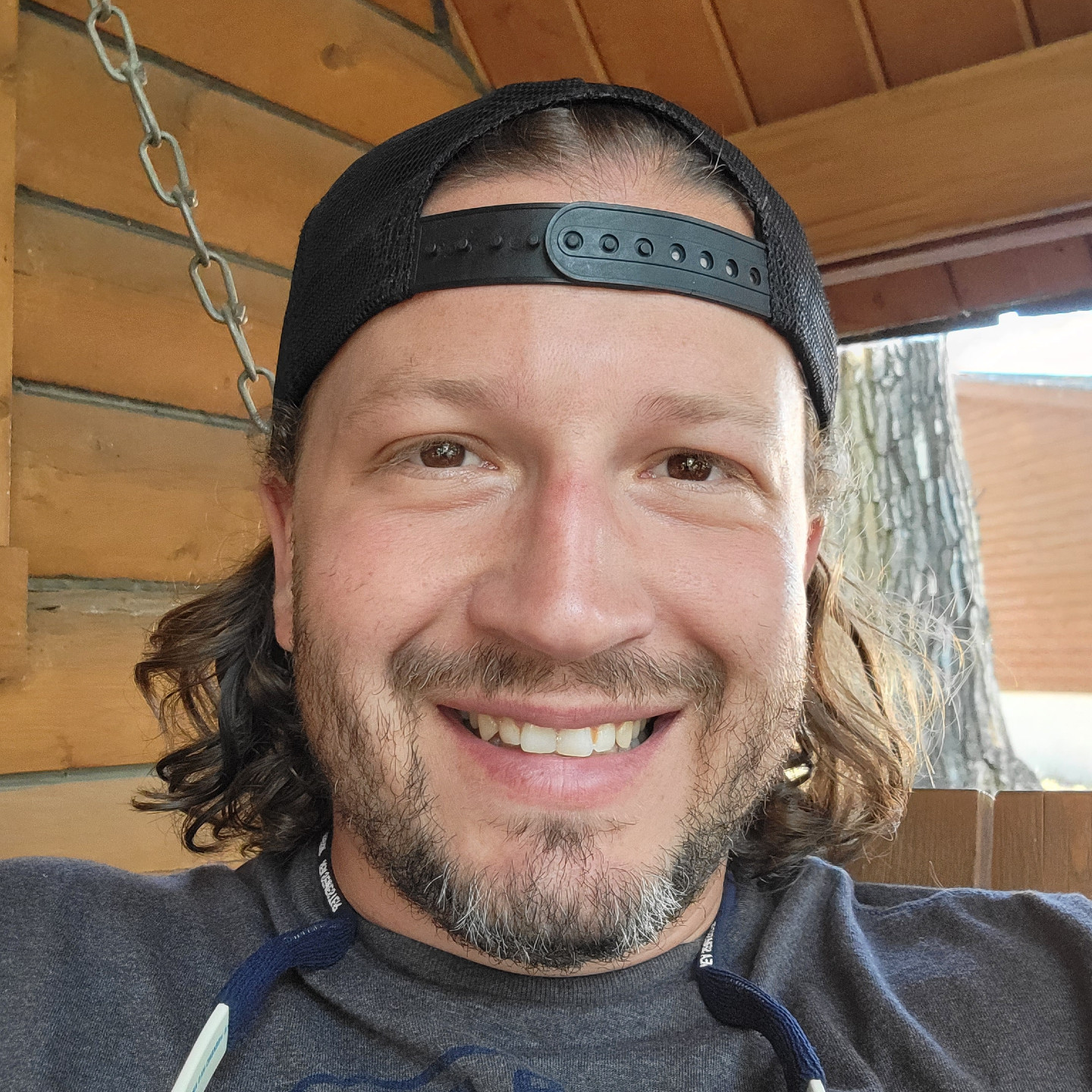 "...In a sea of parenting books, this one is a standout. Well written, practical, and easy to read. An excellent resource for parents and early childhood professionals alike. Not only is it full of practical and useful recommendations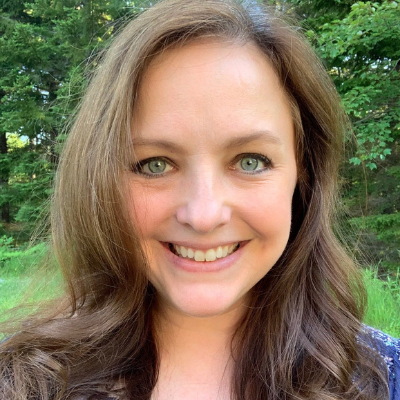 "...Man do I wish I'd had this book for my first born, but I'm sure glad it's here for my second. The book is beautifully written, carefully researched, and firmly rooted in the latest research on parenting and child development. But what really sets it apart is how practical it is at every turn. From its smart, funny, and easy to read prose to its practical advice for the situations we all encounter as parents
Frequently Asked Questions
Need Help? We've got you covered!
You can place an order via any of the following methods: Visa, paypal, GPay, Amazon Pay, Master Card.
What information do I need to provide to make an order?
In order to process your order we require the following information:
Your shipping, order information & billing address.

Phone number & email address for order confirmation and invoice.
Payment method – please provide a credit card number to complete your order.
Is it just one book, or are there multiple?
It's just ONE book that covers ALL the toddler and preschooler topics: preventing and managing tantrums and meltdowns, discipline. Delivered straight to your inbox.
What ages is the book for?
The book is designed with parents & caregivers of kids ages 1-6 years in mind.
My kid is older than 6 - will the book still be helpful?
We do think it could still be helpful for kids over the age of 6! Some of the sections might not be relevant anymore, but there are lots of gameplans to help with those big feelings! And we do offer a 30-day money back guarantee, so if you find it's not as useful as you would've hoped, let us know..
How long do I have access to the book for?
Forever! We want you to read at your own pace and revisit as needed. (That said, sharing your account with other families is a no-go, and will result in losing access to your account.)
30 DAY SATISFACTION GUARANTEE
If you don't feel great after using these, just contact us within 30 days.
SAFE & SATISFIED CUSTOMERS
Customers are loving how simple and effective our book is. And how simple it makes for them to control child's tantrum.
⭐⭐⭐⭐⭐
10,000+ Happy Customers
Raising toddlers is tough. We're here to help.
Making changes to your choices!
Our support team
is available 24/7
Maintain a Happy going relations with your kids.
We will deliver it before your toddler pulls another tantrum!